Store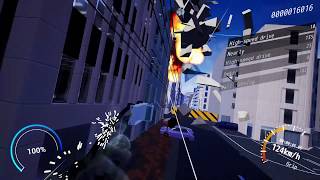 A car action game where you blast around Japan in a mini truck!
You are being chased by someone, and the last thing you want to do is get caught, so you can't help but panic and snap off street lights and road signs.
A road is a road if you think it is a road. Run inside buildings, walls, any road and survive!
It is very dangerous to actually run in this way, so please do not imitate it!
This is a game that is still under development. The content may change before you know it.